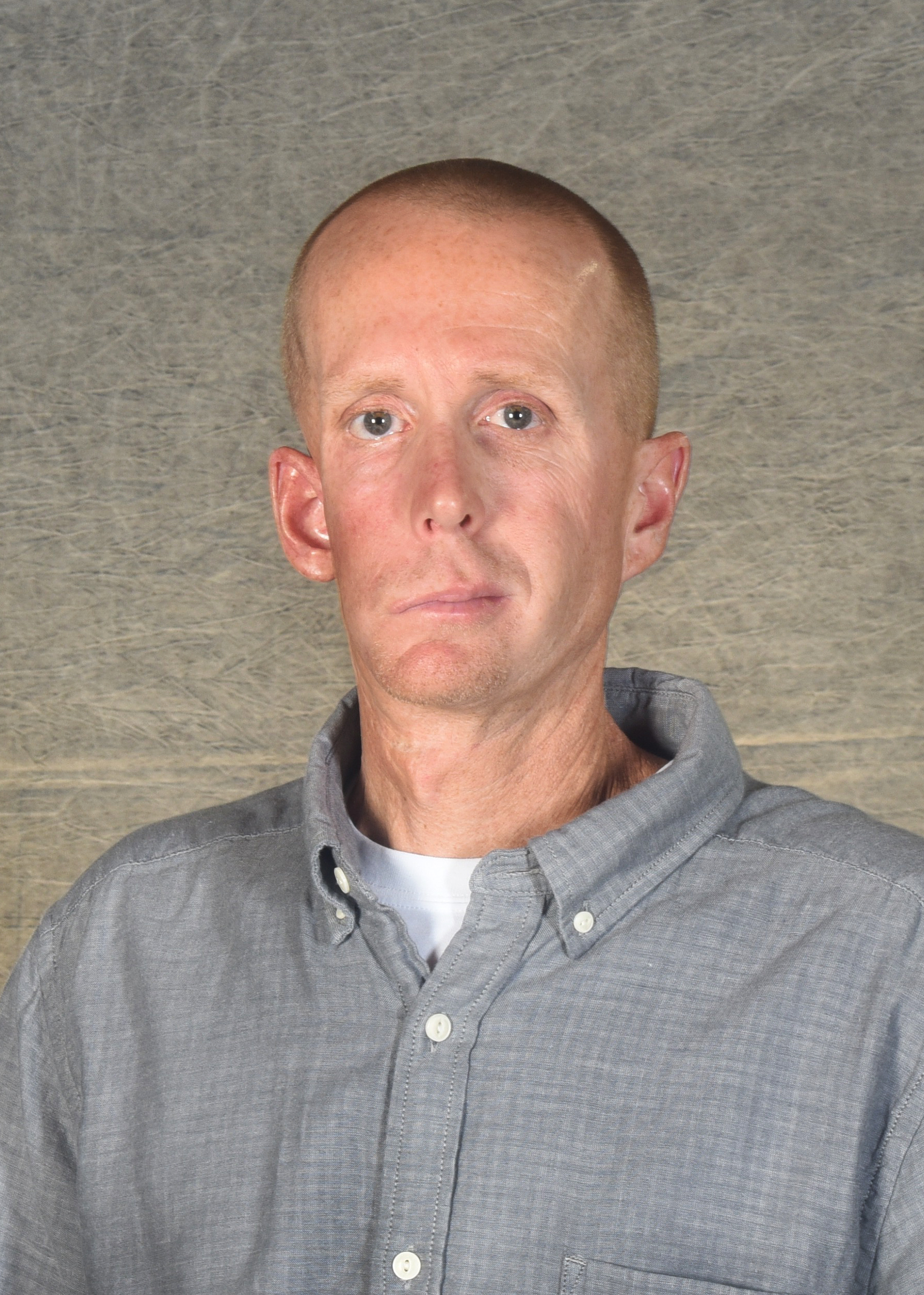 About Brad Weyenberg
An owner since 2016, Brad's exceptional organization skills and extreme attention to detail greatly contribute to the success of every job he leads at Fox Structures. With over 25 years of construction experience—all at Fox Structures—Brad has spent 20 of those years as a foreman. With a love for the outdoors and a passion for teaching, Brad enjoys spending most of his time on site leading up to six crews through a wide range of construction projects from large agricultural or commercial buildings to residential structures. As a fair and relatable manager who takes great pride in quality work, Brad keeps his work crews motivated and customers satisfied.
Join Our Team
Looking to hone your construction expertise with a great team? View our open positions and apply today!
View Open Positions