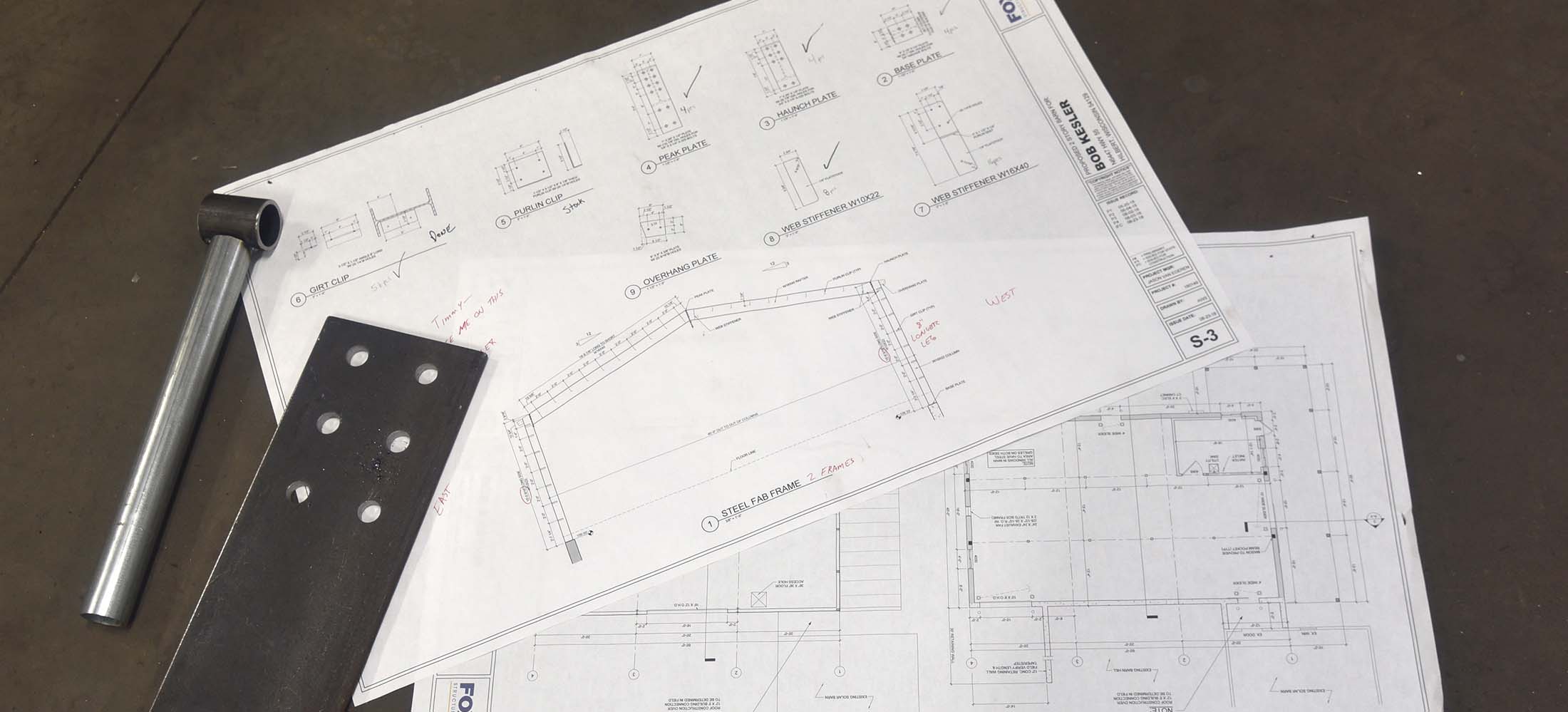 Fox Structures Resources
Latest company news and resources to help inspire you and your next construction project.
Fox Structures led the construction of a new multi-unit storage facility for Extra Space Storage in Appleton, WI.

Learn how Vir-Clar Farm's ongoing partnership with Fox Structures has helped build, maintain and grow their farm with quality …

Why are storage buildings in high demand? 1. Rising housing costs. 2. City living. 3. Downsizing. 4. Monetization …

Need shouse design ideas? Get inspiration from the beautiful custom shouse builds we've completed for clients throughout …

Are outdated ag buildings slowing down your farm operation? Watch out for these clear signs it's time to renovate your barn.

With Fox Structures' agricultural construction, you can count on high-quality ag buildings that stand the test of time! Just …

When Kurt from Westside Fondy Storage wanted to expand their business and create additional storage units, he reached out to …

With Fox Structures commercial construction, you can count on high-quality commercial buildings that stand the test of time! …

When Mr. Q's Shops and Storage wanted to maximize space for their storage business, Fox Structures delivered results by …

Automate your farm operations with Fox Structures, integrating the latest farming technology into your agricultural …

When See Farms experienced a structural fire on their livestock farm, they were left without a hay storage shed in the middle …

There's no denying it. Construction is tough. A career in construction also can be very rewarding. Find out how.