Quentin Johnson
Concrete Contractor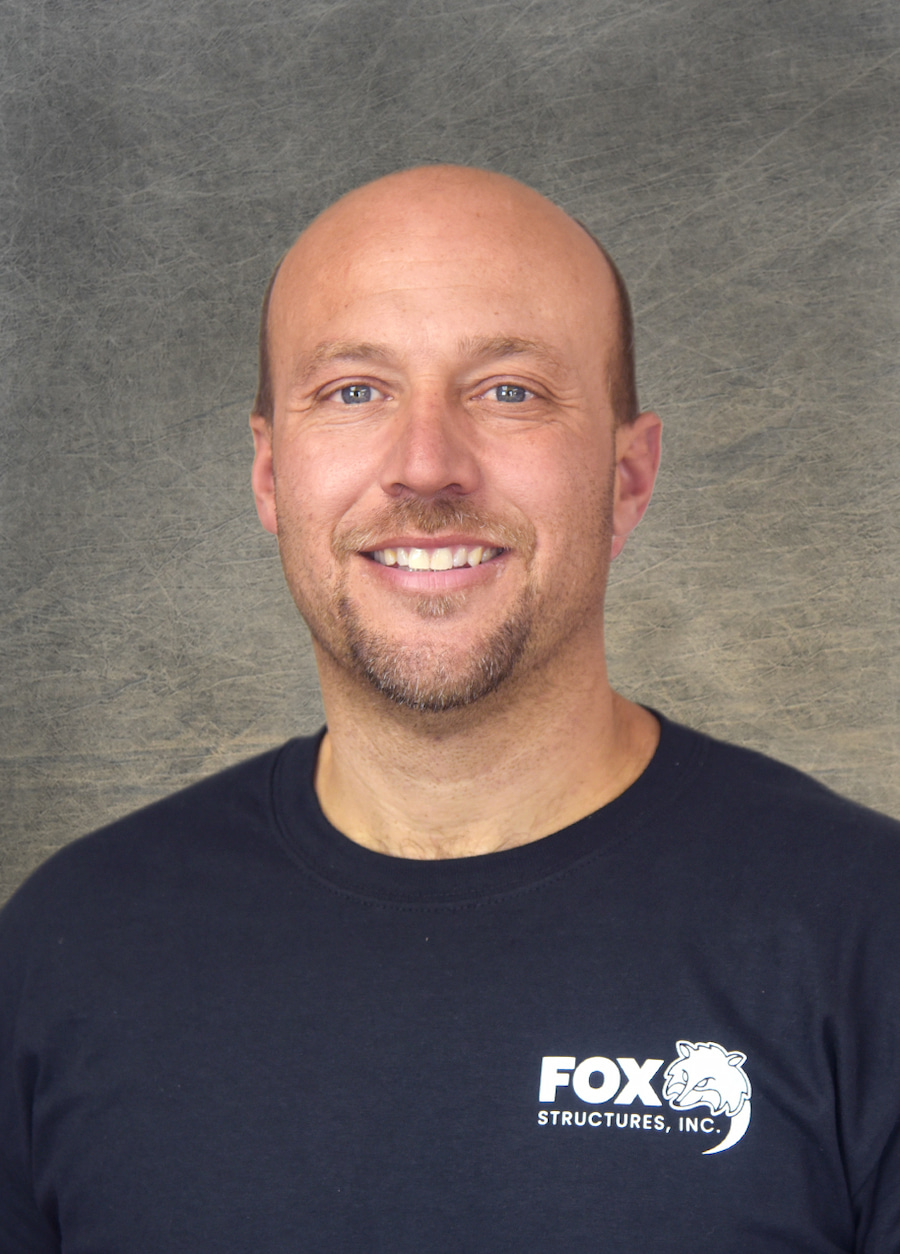 About Quentin Johnson
As a concrete contractor and former owner of R&R Concrete, Quentin brings over 20 years of experience working on large-scale commercial and agricultural concrete projects throughout Northeast Wisconsin.
After many years of partnering with our construction team for clients' concrete needs, Quentin merged his business with Fox Structures and became a co-owner at the start of 2023. His concrete expertise and crew of concrete professionals are an integral part of our capabilities to provide the highest quality large-scale concrete services.
When he's not working on the latest concrete job, Quentin enjoys hunting, fishing and spending time with his family, like attending his son's baseball games.
Join Our Team
Looking to hone your construction expertise with a great team? View our open positions and apply today!
View Open Positions